BIM Coordination
BIM coordination during design and building period
We will assist you in setting up the necessary BIM workflow, ensuring comprehensive information exchange throughout the project for all parties involved – the client, architects, designers, and builders. Leave all BIM project-related communication and software selection to us!
Our BIM coordinator will take care of the digital processes associated with the design and construction phases of your project. You don't have to worry about creating the BIM implementation plan, verifying and managing the information content of the models, coordinating model creation, or setting up the as-built model.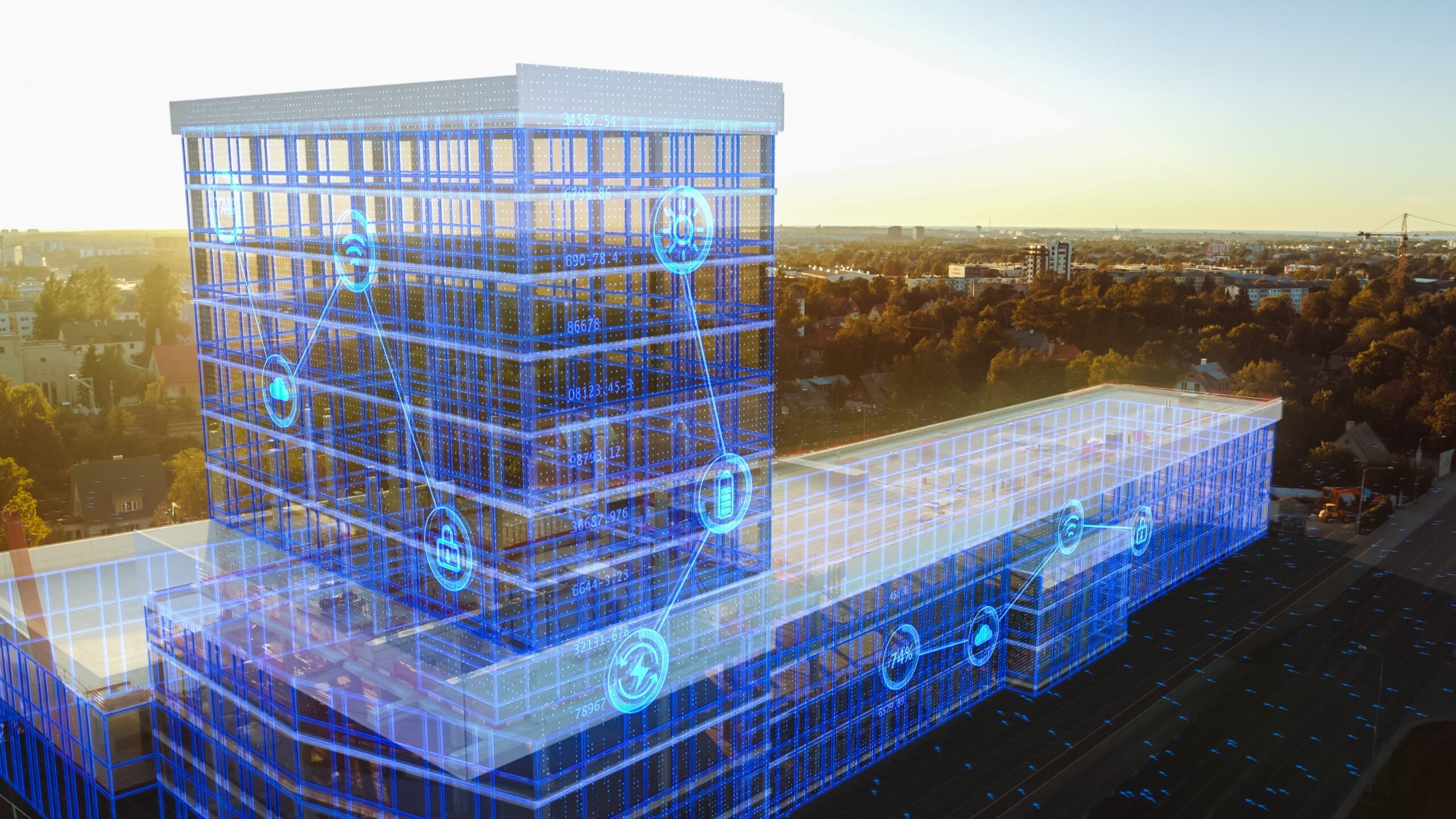 COMPREHENSIVE OVERVIEW
In collaboration with the BIM coordinator, you will gain a comprehensive overview of your BIM project, whether by examining the federated model or by taking a virtual reality walk-through of your project.
FEWER MISUNDERSTANDINGS
In a well-established BIM coordination workflow, there are fewer errors in the project because a skilled coordinator identifies them and communicates the notes to the relevant parties in a timely manner.
FASTER WORKFLOW
Thanks to various software tools, the BIM coordinator can directly transmit areas that require corrections to the designer's model. Fewer emails and phone calls - a faster project workflow!
MEETING REQUIREMENTS
The BIM coordinator ensures that all parties fulfill the requirements for LOD (Level of Detail) and/or information content specified for the model.
REDUCTION IN MANAGEMENT COSTS
Up to 10% savings in management costs, thanks to the proper selection of BIM software, effective communication, and timely identification and resolution of project errors..
FEWER ERRORS IN THE PROJECT
90% fewer project errors due to a properly established BIM workflow, software selection, and timely identification and communication of errors.
The BIM coordinator ensures that all project stakeholders are moving confidently towards a common goal!