BIM & software development
Creation of web-based sales and product configurators
We offer innovative 3D, BIM, and IT solutions for construction industry companies. We share our knowledge in the digital construction field and aim to provide the best solutions, whether for large enterprises or small players on the market.
We create configurators for your products, allowing customers to create personalized orders. These configurators also simplify and expedite the process of responding to price inquiries, as all the details are already entered by the customer.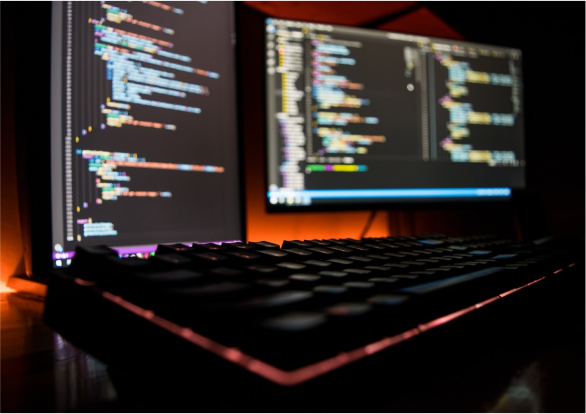 INCREASES SALES
A well-designed and user-friendly configurator attracts customers and encourages them to explore and experiment with different options.
REDUCES PRESSURE ON SALES DEPARTMENT
The sales department can focus on processing real inquiries, as the configurator handles the initial stages of order customization.
BETTER OVERVIEW
Both customers and the sales department have a better overview of inquiries and orders. All necessary information is presented in a clear and structured format.
USABILITY
A good configurator emphasizes design, usability, and speed. The easier it is to sort and customize products, the higher the number of orders.
CROSS-SELLING OPPORTUNITIES
A well-thought-out configurator allows for cross-selling by suggesting complementary products.
CENTRALIZED PRODUCT INFORMATION
Essential product information is consolidated and available in one place.
A product configurator is like a self-service environment that empowers customers to place orders themselves!