usBIM
Web-based BIM Project Management Software
usBIM has everything you need for a seamless BIM workflow! It's a modular software system that allows you to tailor your own required BIM workflow by combining different modules.
With usBIM, the BIM workflow becomes even simpler, as it has:
Support for common software formats (.IFC, .BCF, .RVT, .E57, .PLY (Point Clouds), .GIS), etc..;

Real-time collaboration;

Keeping all documents in one place.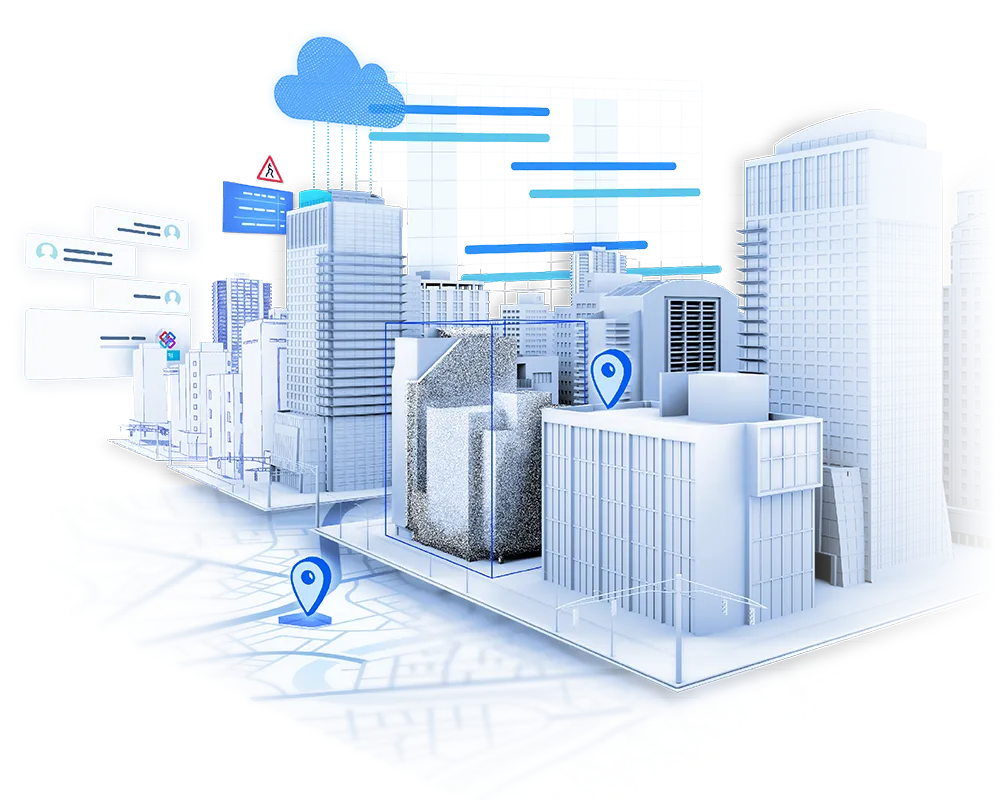 CDE (Common Data Environment) DATABASE
Keep all your BIM models, 2D drawings, and necessary product documents in one place, which can be directly linked to the BIM model! Use the usBIM.maint module for model management.
WEB-BASED
The web-based user interface is convenient and fast, eliminating the need for desktop application installations.
MODULAR
The usBIM software ecosystem is designed with a modular structure, allowing you to purchase the functionalities you need immediately.
IFC FILE EDITING & ENRICHMENT CAPABILITY
Encountering many faulty IFC files with missing information? The usBIM IFC editor solves this problem - adding and modifying information in the model is just a few clicks away.
VR CAPABILITY
Create a comprehensive model, add materials, and render it in real-time, experiencing it all through VR headset.
EASY TO USE
The user-friendly interface makes everyday work even easier. Everything you need for BIM and IFC, all in one reliable ecosystem.".
With usBIM, you can build your own BIM workflow, using only the functionalities that you truly need!